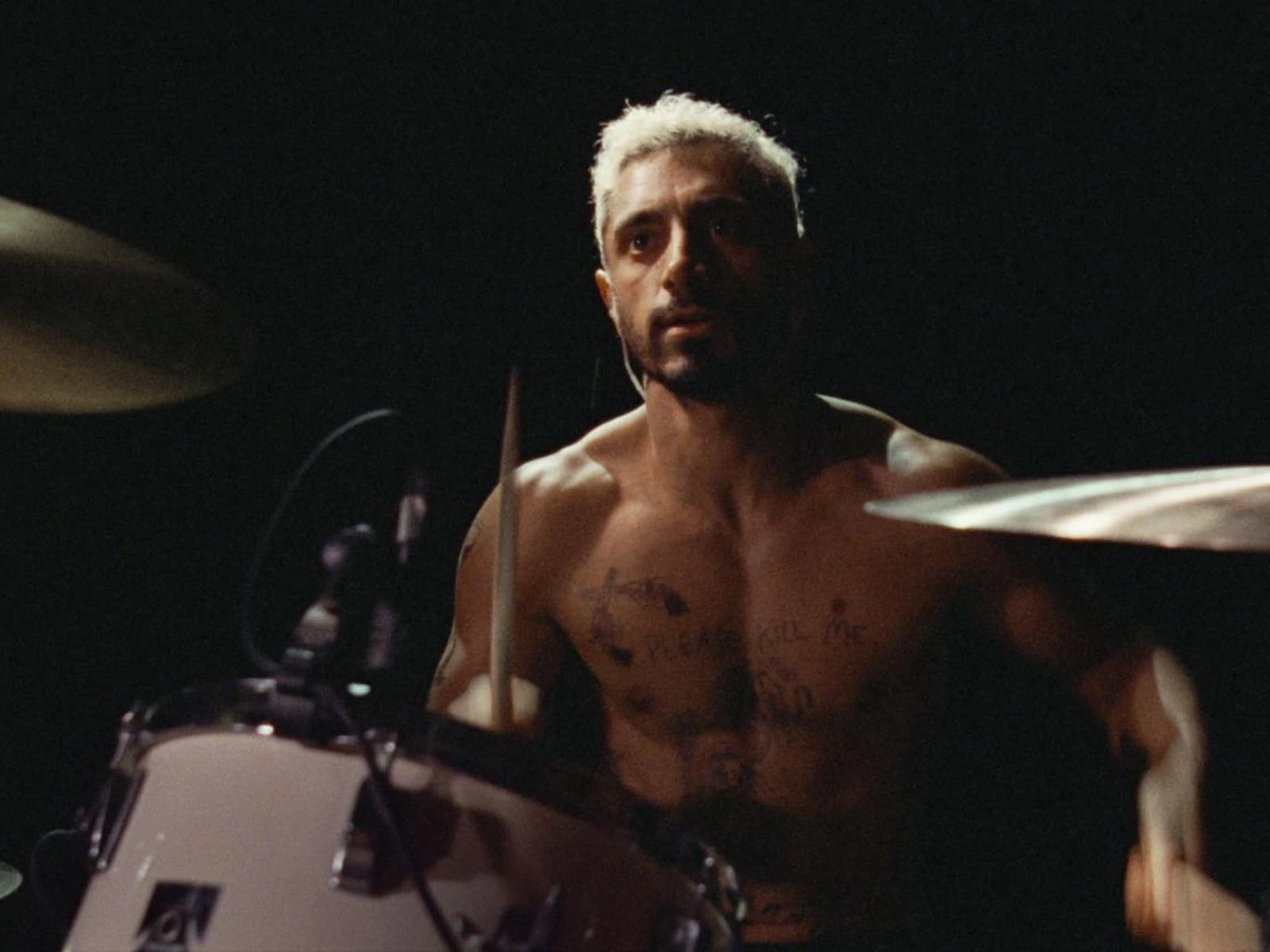 UK Muslim Film, launched at a recent BFI event, will advise the entertainment industry on how to better represent Muslims in film and television.
With the aim to challenge stereotypes, the charity will support, nurture and finance projects from emerging storytellers and be a bastion for authentic Muslim representation.
Sajid Varda, the charity's founder and CEO, first arrived on the scene on BBC's Byker Grove, playing the series' first Muslim character, in a groundbreaking storyline around racism. He was inspired to change the industry after an experience making the award-winning short film The Chop.
"UK Muslim Film was created as a response to my many years of working within the industry both in front of and behind the camera and realising that Muslims need to be represented at all levels, in writer's rooms and as commissioners. The lack of representation also impacts the types of stories that are told, leading to more content based on negative stereotypes, which impacts Muslims adversely on a daily basis," Varda said.
"There are many talented Muslim creatives from the Muslim community and from other underrepresented groups that find it hard to get a foothold into the industry. We want to change this. Our aim is to encourage greater understanding and engagement between the Muslim and wider community, finding what connects us, and to advise the industry on better authenticity in productions."
UK Muslim Film will be a year-round institution aimed at harbouring connections between all positions, regardless of power, in the industry. It will strive to ensure not only fair hiring practices but also to pave the way for under-represented groups – with a focus on Muslim industry players – to have a 'place at the table' and become decision-makers, board and committee members too. The charity will also organise screenings, masterclasses and create a marketplace that will bring together creators and financiers.
Jen Smith, the BFI's head of inclusion, said: "I am delighted to be supporting UK Muslim Film and for the BFI to be hosting this event. What we do in the screen industry matters. Imagery is persuasive. We are committed to supporting organisations that are helping to diversify what we see on screen and who gets to tell their stories. By expanding our industry to be more inclusive to Muslims and exploring intersectionality within Muslim communities we get to tap into more audience growth and global markets as well as a richness of creativity."